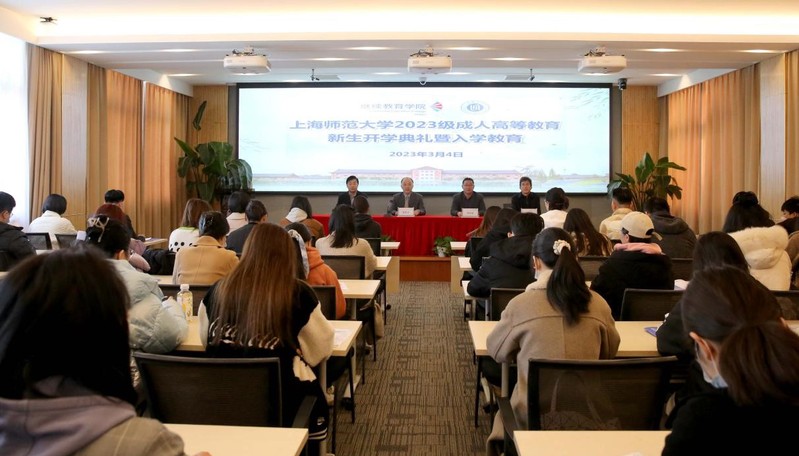 On March 1st, SHNU signed cooperative education programs with Xiang'an District Government in the city of Amoy(Xiamen) in China's southeast. The signing ceremony was attended by Vice Party Secretary of Xiang'an District and Director of Xiang'an District,SHNU Party Secretary Lin Zaiyong, SHNU Vice President Zhang Zhengrong, and other department heads of SHNU.
According to the agreement, an experimental school attached to SHNU would be established. The would-be school with nine-year compulsory education system would have two campuses, covering an area of 28,104 square meters in north campus and an area of 32,000 square meters in total, and is expected to recruit 36 classes in 2026.
On the basis of close cooperation, SHNU intends to develop its full potential in teacher training programs and offer help in terms of building innovative mechanisms, information technology support, teachers' team development, course construction, education reforms, and education resources sharing, etc.